The Western Valleys Natural Park
The Western Valleys Natural Park
ITINERARY
Ansó, Hecho, Aragües del Puerto and Aisa Valleys.
SPECIES
RESIDENT: Red Kite, Northern Goshawk, Eurasian Sparrowhawk, Lammergeier, Griffon Vulture, Golden Eagle, Common Buzzard, Ptarmigan, Grey Partridge, Black woodpecker, Green Woodpecker, White-backed woodpecker, Greater-spotted woodpecker, Dipper, Grey Wagtail, Alpine Accentor, Marsh Tit, Wallcreeper, Citril Finch, Common Crossbill, Snowfinch.
SUMMER: European Bee-eater, Egyptian Vulture, Short-toed Eagle, Booted Eagle, Water Pipit, Tree Pipit, Northern Wheatear, Ring Ouzel, Yellowhammer, Ortolan Bunting.
OVERWINTERING MIGRANTS: Osprey, Common Crane, Black Stork.
OTHER FAUNA
MAMMALS: Brown Bear, Izard, Roe Deer, Wild Boar, Pine Marten, Red Squirrel, Edible Dormouse, Brown Hare.
AMPHIBIANS: Fire Salamander, Pyrenean Brook Salamander, Palmate Newt, Pyrenean Frog, Iberian Green Frog, European Common Frog, Common Toad and Midwife Toad.
REPTILES: Aesculapian Snake, Smooth Snake, European Asp, European Green Lizard, Viviparous Lizard.
FISH: Brown Trout.
DESCRIPTION
RECOMMENDED TIME OF YEAR: All year round, special care must be taken during adverse weather conditions in winter.
HABITATS: Atlantic forests, Mountain pastures, limestone cliffs and peaks.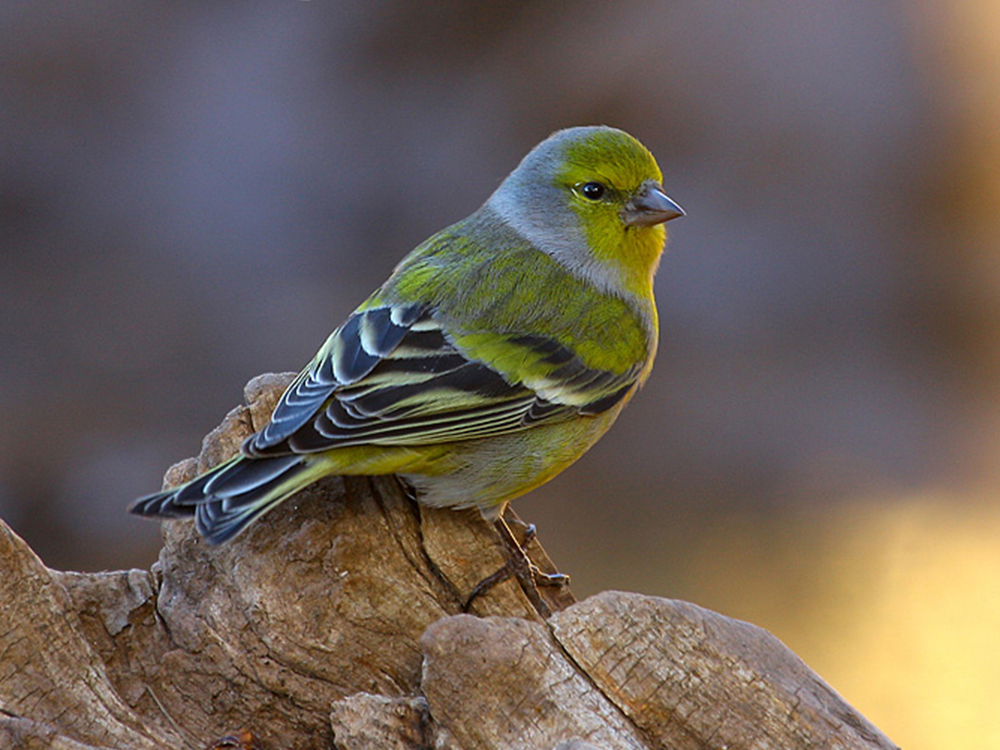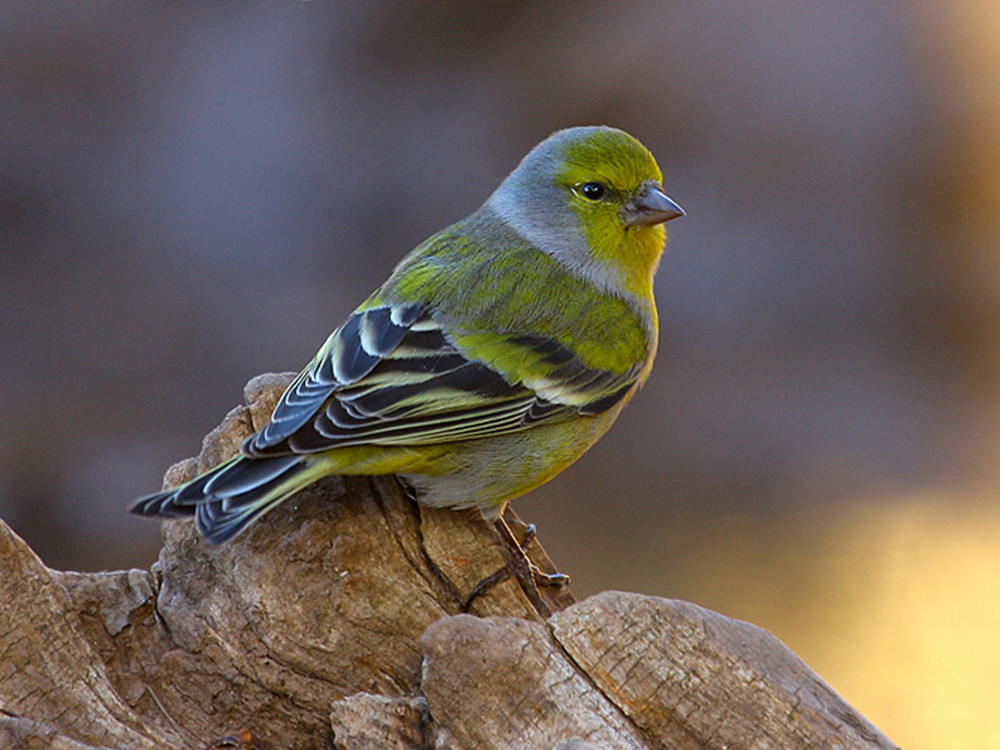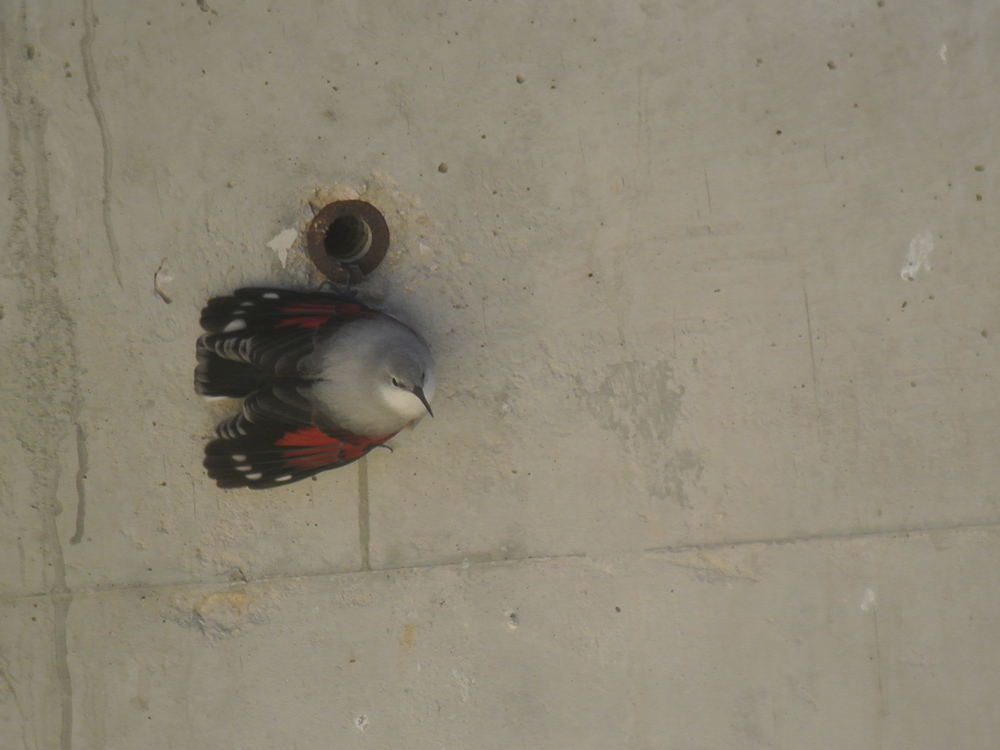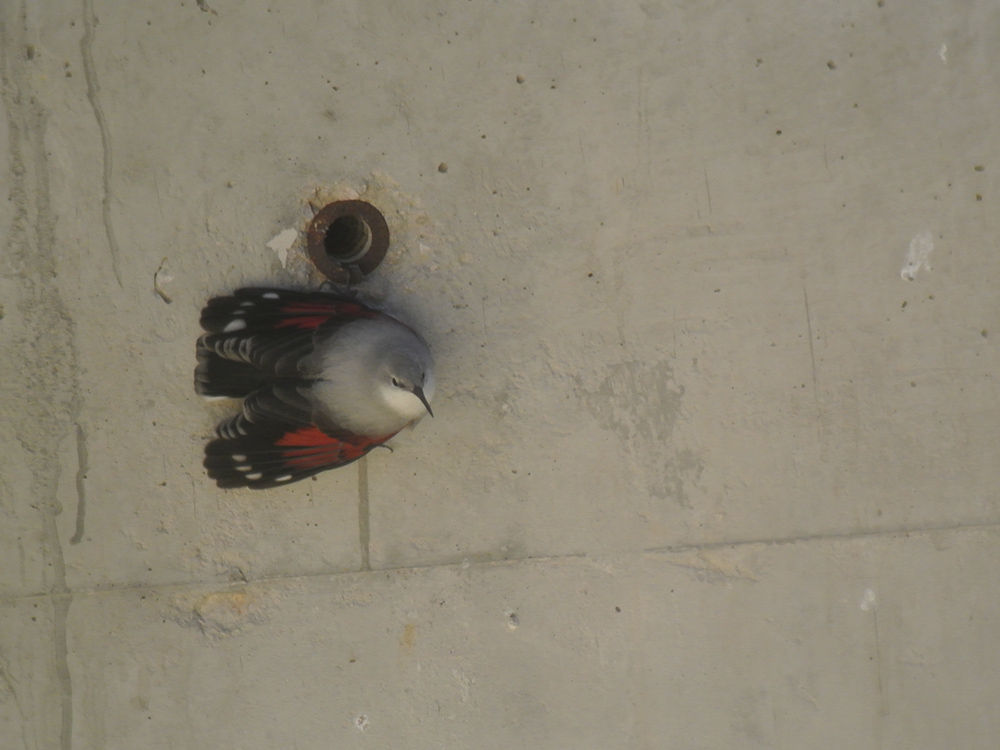 Wallcreeper. Photo: Carlos Barazar
Turdus torquatus ES: mirlo capiblanco Description L: 23-24cm; W:38-42cm; Adult male in black breeding plumage; chest patch pure white; yellow bill with brown tip; in winter plumage with grey-edged plumage and brown bill with yellowish tip....