Sierra and Canyons of Guara Natural Park
Sierra and Canyons of Guara Natural Park
ITINERARY
Alquézar-Bierge-Panzano-Loporzano-Santa Eulalia la Mayor-Vadiello-San Julian de Banzo-Apiés-Salto de Roldán.
SPECIES
RESIDENT: Lammergeier, Griffon Vulture, Golden Eagle, Bonelli's Eagle, Peregrine Falcon, Goshawk, Eagle Owl, Wood Lark, Blue Rock Thrush, Sardinian Warbler, Dartford Warbler, Rock Sparrow.
SUMMER: Egyptian Vulture, Short-Toed Eagle, Booted Eagle, Hobby, Alpine Swift, European Bee-Eater, Red-rumped Swallow, Rock Thrush, Woodchat Shrike, Red-backed Shrike, Western Orphean Warbler, Subalpine Warbler, Spectacled Warbler, Ortolan Bunting.
OVERWINTERING: Hen Harrier, Merlin, Fieldfare, Redwing, Alpine Accentor, Wallcreeper, Citril Finch, Common Crossbill, Brambling, Hawfinch, Bullfinch.
MIGRANTS: European Bee-eater, Osprey, Black Stork, Common Crane.
OTHER FAUNA
MAMMALS: Iberian Ibex.
AMPHIBIANS: Pyrenean Brook Salamander.
DESCRIPTION
RECOMMENDED TIME OF YEAR: All year round.
HABITATS: Patchwork of cereal fields with oak woods, Mediterranean scrub and rocky cliffs.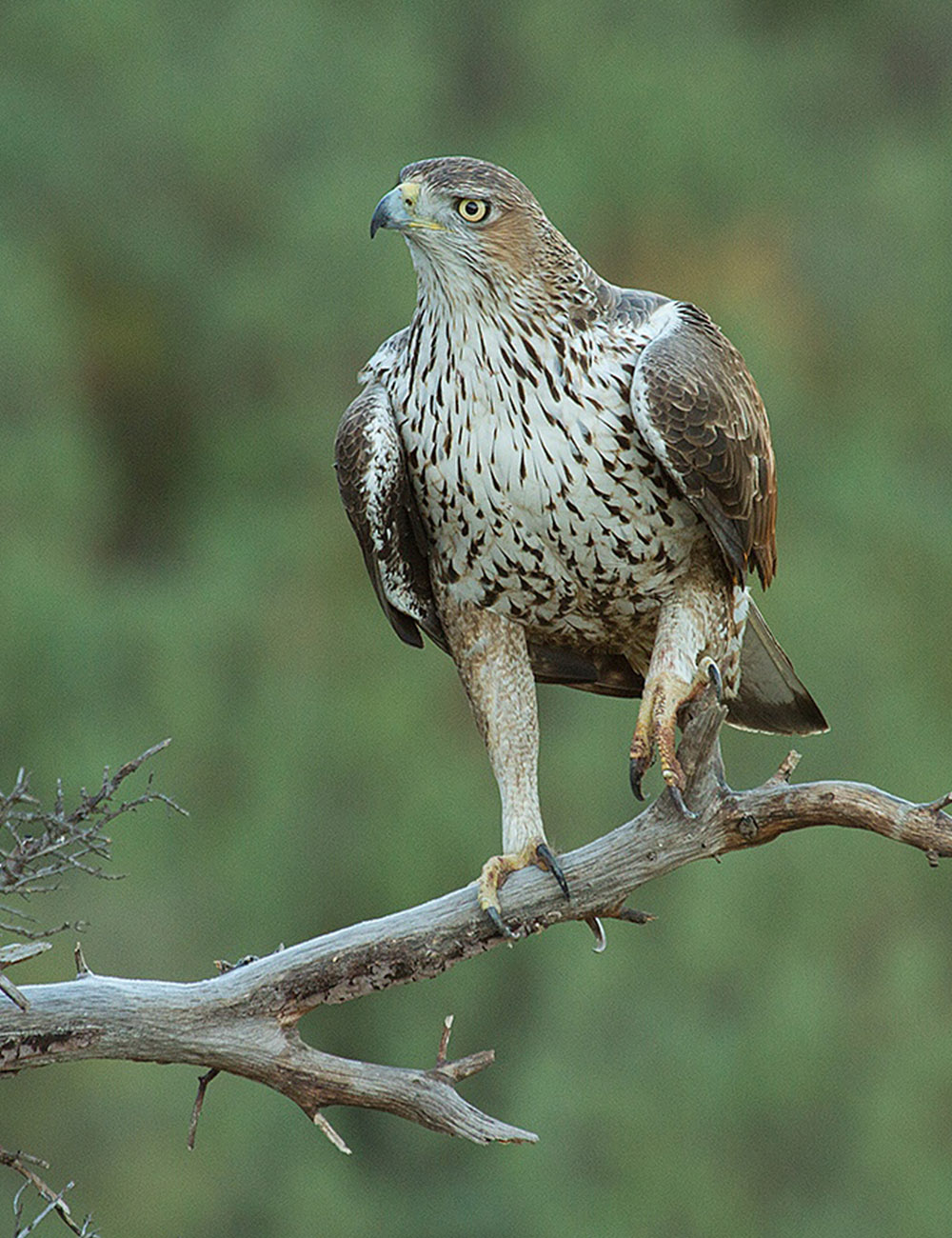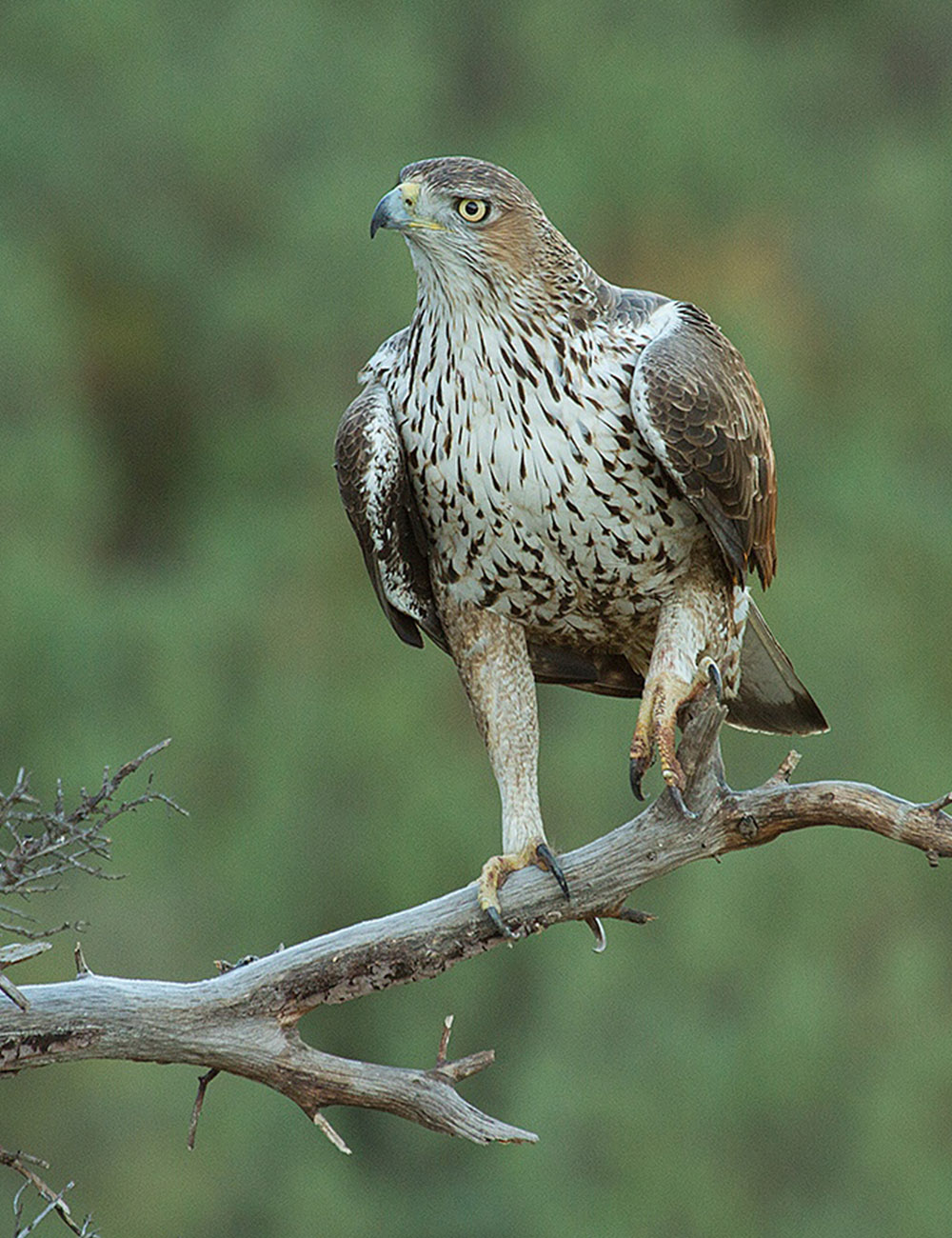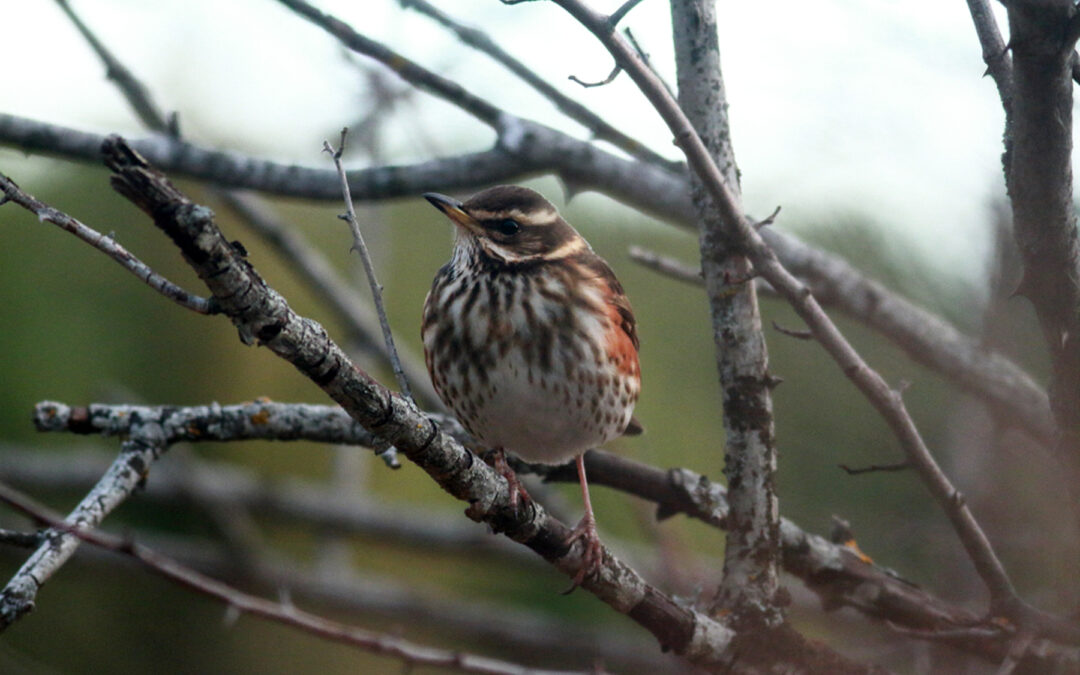 Turdus iliacus ES: zorzal alirrojo Description L: 21cm; W:60-65cm; Brown above, pale underparts with brown streaking, well-marked pale eyebrow, reddish flanks, black flanges, white moustachial stripe, reddish-brown undercovert feathers....