Around Teruel
ITINERARY
Los Ojos del Jiloca, la Laguna del Cañizar y Campo Visiedo.
SPECIES
RESIDENT: Golden Eagle, Marsh Harrier, Great Bustard, Little Bustard, Black-bellied Sandgrouse, Red-crested Pochard, Gadwall, Pintail, Eurasian Spoonbill, Common Pochard, Red-billed Chough, Calandra Lark, Dupont's Lark, Grey Wagtail, White Wagtail, Penduline Tit, Kingfisher, Green Woodpecker, Long-eared Owl.
SUMMER: Montagu's Harrier, Lesser Kestrel, Eurasian Hobby, Garganey, Great Crested Grebe, Little Grebe, Black-knecked Grebe, Great Bittern, Little Bittern, Night Heron, Squacco Heron, Cattle Egret, Little Egret, Great White Egret, Purple Heron, Black-winged Stilt, Northern Lapwing, Stone Curlew, Reed Warbler, Hoopoe, Golden Oriole, Black-eared Wheatear, Northern Wheatear, Common Cuckoo, Zitting Cisticola, Crested Lark.
OVERWINTERING: Great Cormorant, Grey Heron, Hen Harrier, Red Kite, Common Crane, Reed Bunting.
MIGRANT: Black Stork, Bluethroat, Moustached Warbler, Grasshopper Warbler, Sedge Warbler, Savi's Warbler.
OTHER FAUNA
MAMMALS: Otter, Badger, Genet, Southern Water Vole.
AMPHIBIANS; Common Toad, Midwife Toad, Iberian Water Frog.
REPTILES: Viperine Water Snake.
FISH: Stone Loach, Gudgeon, Minnow.
DESCRIPTION
RECOMMENDED TIME OF YEAR: All year round.
HABITATS: Shallow lagoons and largish spring pools with fringes of marshy vegetation, especially common reed grass. Shrubby moorland mixed in with traditional un-irrigated agriculture.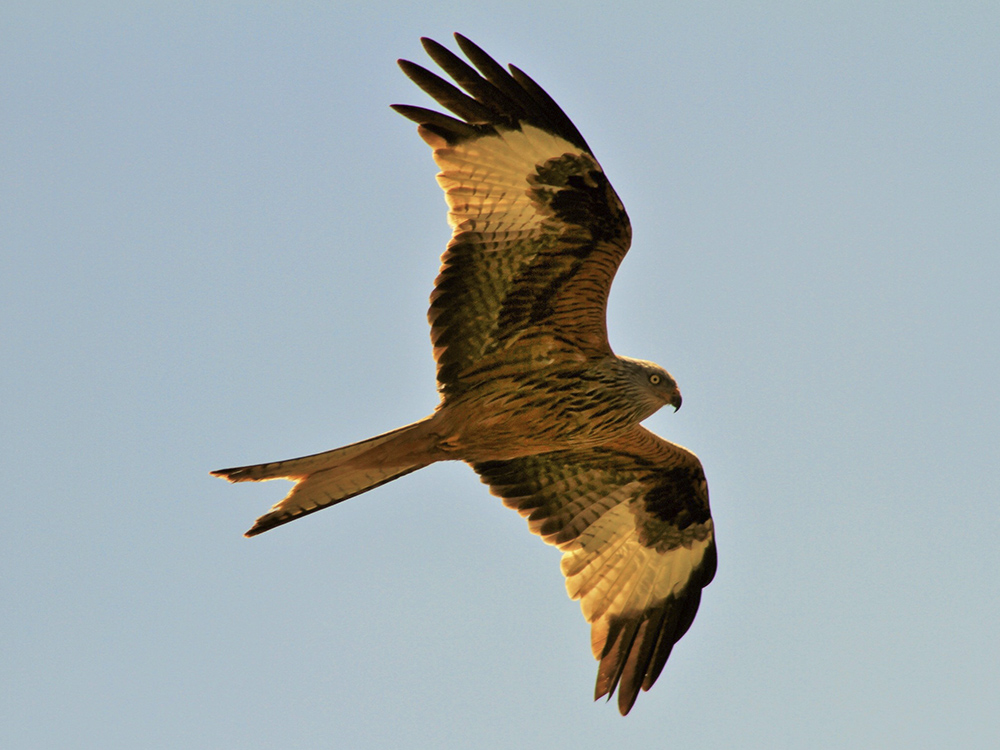 Red Kite. Photo: Miguel Ángel García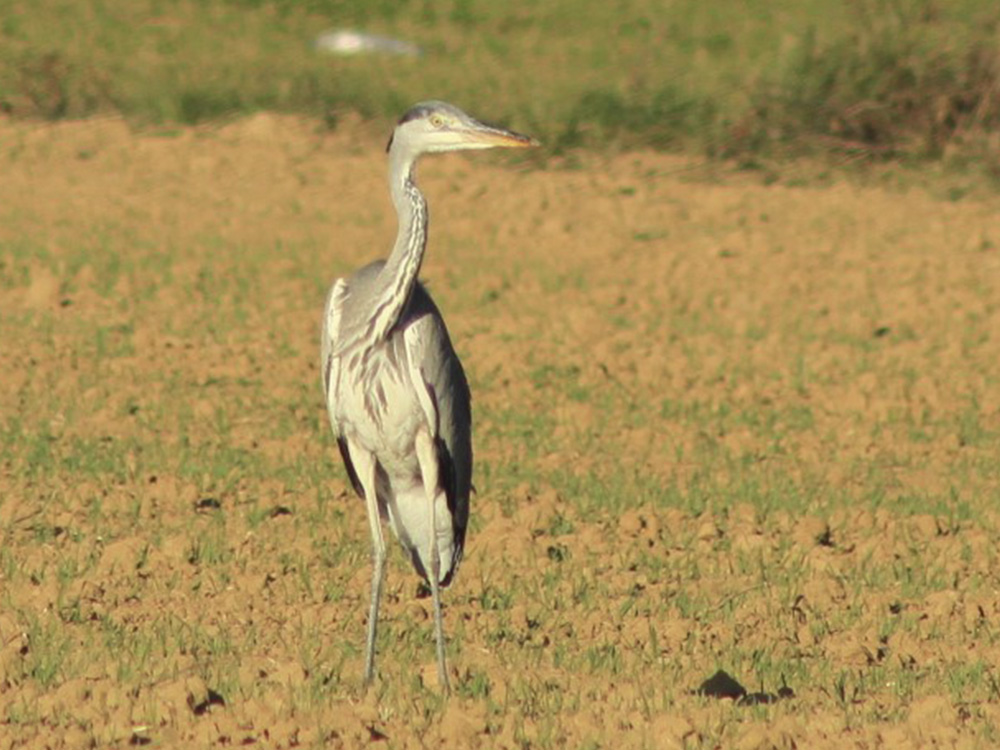 Grey Heron. Photo: Miguel Ángel García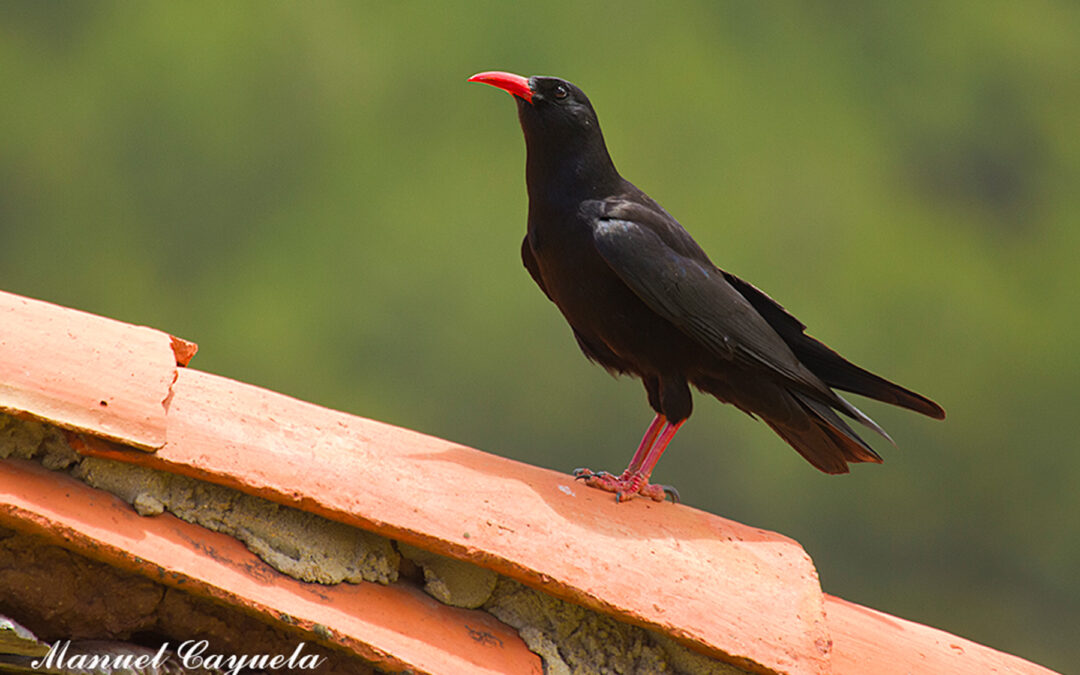 Pyrrhocorax pyrrhocorax ES: chova piquirroja Description L: 37-41cm; W:68-80cm; Corvid with uniform shiny black plumage; long curved bill; red beak and legs. Both sexes do not present differences in terms of plumage. Juveniles with fresh...