Caspe and Mequinenza
ITINERARY
Chiprana, Caspe, Península de la Magdalena, Mequinenza, La Porchina.
SPECIES
RESIDENT: Griffon Vulture, Golden Eagle, Bonneli's Eagle, Peregrine Falcon, Eagle Owl, Little Owl, Red-legged Partridge, Kingfisher, Hoopoe, Blue Rock-thrush, Black Wheatear, Rock Sparrow, Great Crested Grebe, Little Grebe, Common Coot, Common Shelduck, Mallard, Northern Shoveler, Gadwall, Red-crested Pochard, Common Pochard, Yellow-legged Gull, Black-headed Gull, Great Cormorant, Grey Heron, Great White Egret, Little Egret, Cattle Egret, Penduline Tit.
SUMMER: Egyptian Vulture, Short-toed Eagle, Booted Eagle, Hobby, Lesser Kestrel, Scops Owl, Partridge, European Roller, European Bee-Eater, Woodchat Shrike, Western Orphean Warbler, Subalpine Warbler, Spectacled Warbler, Purple Heron, Night Heron, Little Egret, Black-necked Grebe, Squacco Heron, Kentish Plover, Purple Swamp-hen.
OVERWINTERING: Hen Harrier, Merlin, Eurasian Wigeon, Greylag Goose, Tufted Duck, European Golden Plover, Northern Lapwing.
MIGRANTS: European Bee- Eater, Osprey, Barn Owl, Black Stork, Common Crane, Eurasian Spoonbill, Garganey, Ferruginous Duck, waders and gulls.
DESCRIPTION
RECOMMENDED TIME OF YEAR: All year round.
HABITATS: Gallery forests, pine woods, Mediterranean shrub, salt lagoons, reservoirs, gypsum cliffs.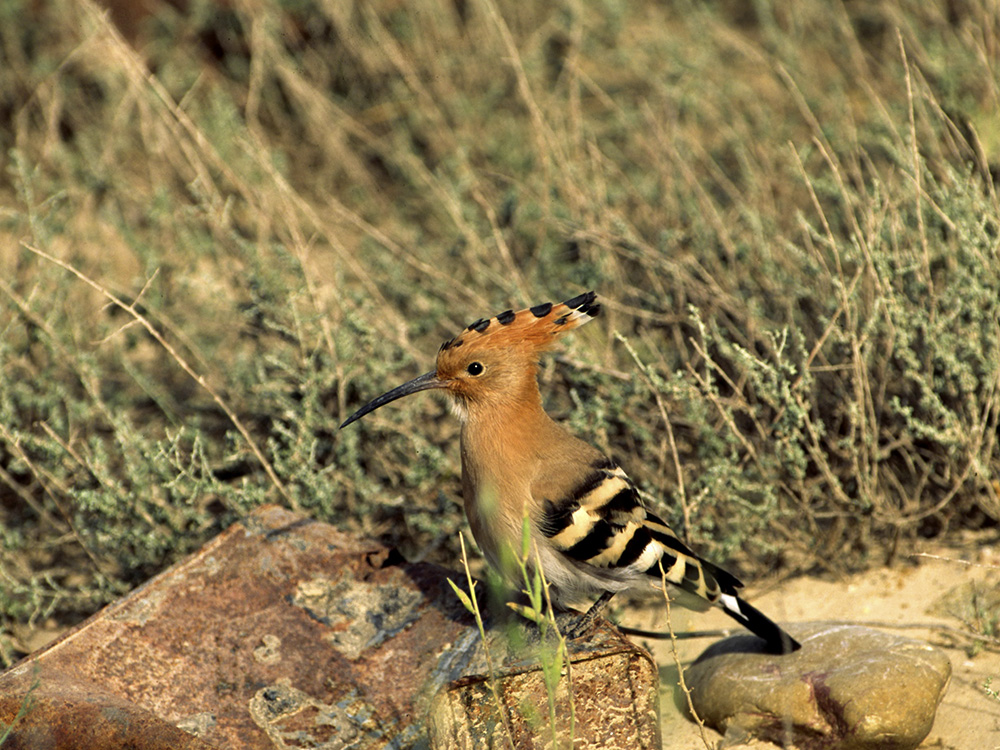 Hoopoe. Photo: Miguel Ángel García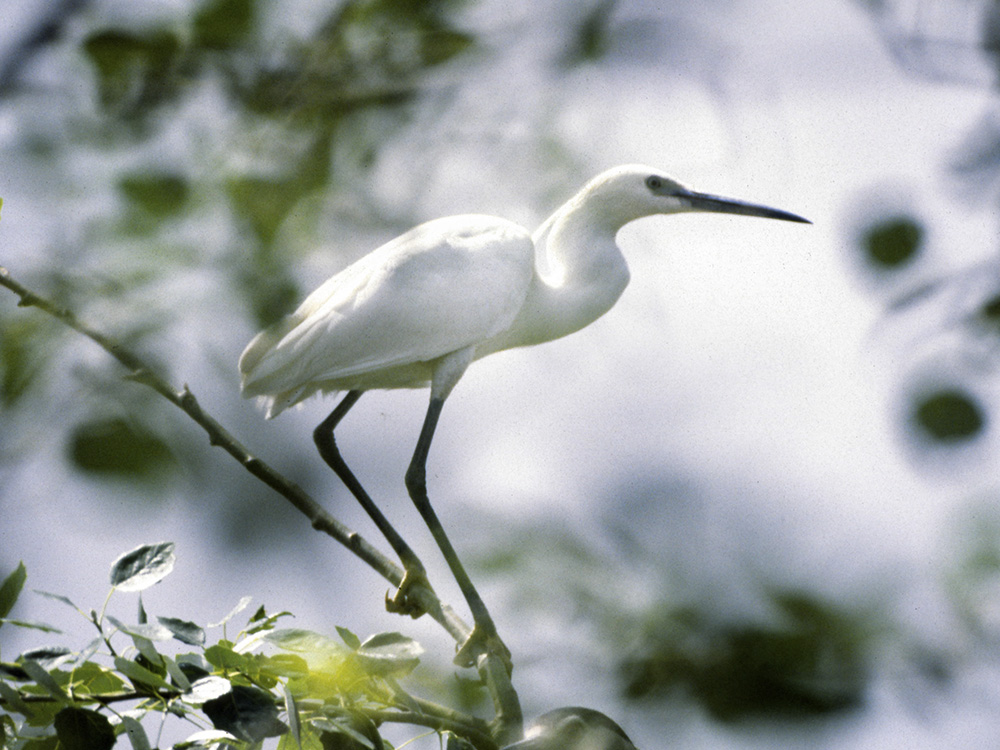 Little Egret. Photo: Miguel Ángel García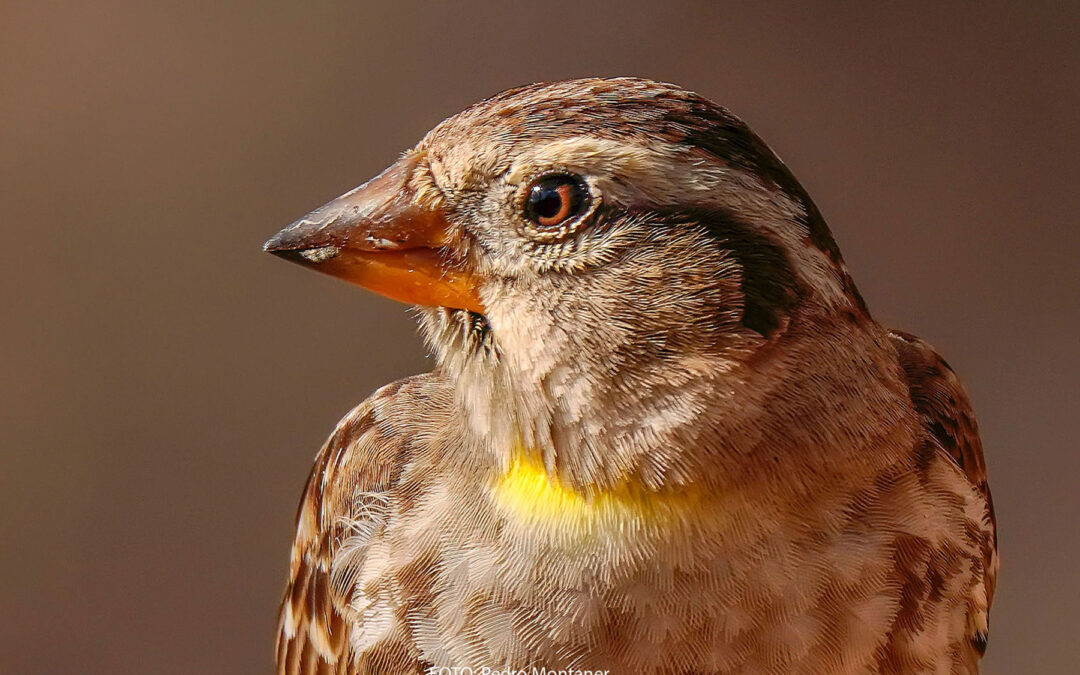 Petronia petronia ES: Gorrión chillón Description L: 15-17cm; W:28-32cm; Bird with a brown back with brown streaks and a white underpart with brown-grey streaks; Thick bill with grey upperparts; head with light supercilium, brown tail, with...