Wetlands of the Cinco Villas county
Wetlands of the Cinco Villas county
ITINERARY
Tauste, Ejea de los Caballeros, Sádaba, Pinsoro.
SPECIES
RESIDENT: Marsh Harrier, Great Crested Grebe, Little Grebe, Common Coot, Greylag Goose, Common Shelduck, Mallard, Northern Shoveler, Gadwall, Red-crested Pochard, Common Pochard, Yellow-legged Gull, Black-headed Gull, Great Cormorant, Grey Heron, Great White Egret, Little Egret, Cattle Egret, Great Bittern, Water Rail, Penduline Tit, Bearded Tit.
SUMMER: Purple Heron, Night Heron, Little Egret, Squacco Heron, Little Bittern.
OVERWINTERING: Hen Harrier, Merlin, Eurasian Wigeon, Greylag Goose, Common Pochard, Tufted Duck, European Golden Plover, Northern Lapwing, Wallcreeper, Brambling.
MIGRANTS: European Bee-eater, Osprey, Barn Owl, Black Stork, Eurasian Spoonbill, Garganey, Ferruginous Duck, Dotterel, waders and gulls.
DESCRIPTION
RECOMMENDED TIME OF YEAR: All year round, but the greatest numbers of birds are to be found during the winter and the migratory periods (March/April and August/September).
HABITATS: Rice paddies, reedbeds, lagoons and reservoirs.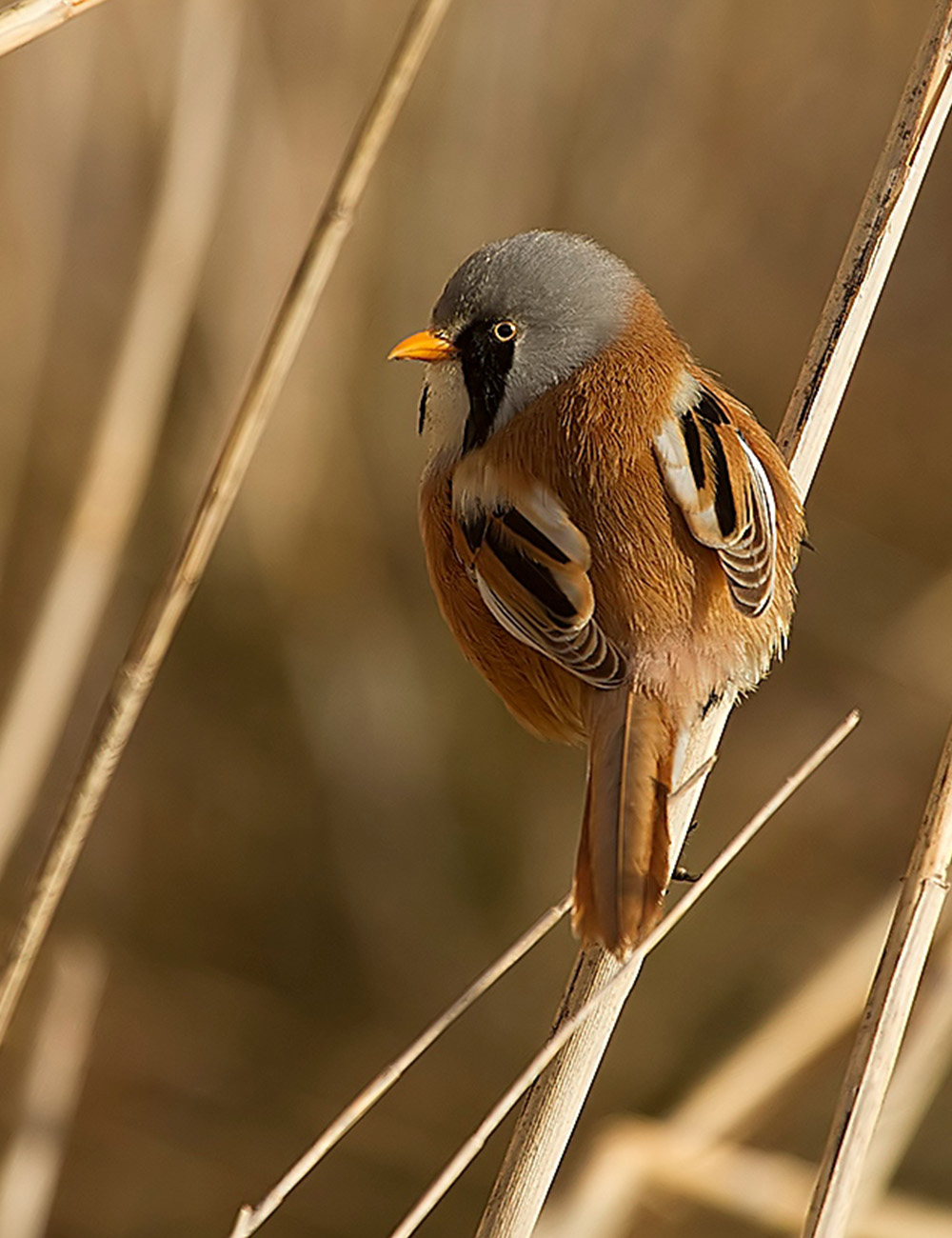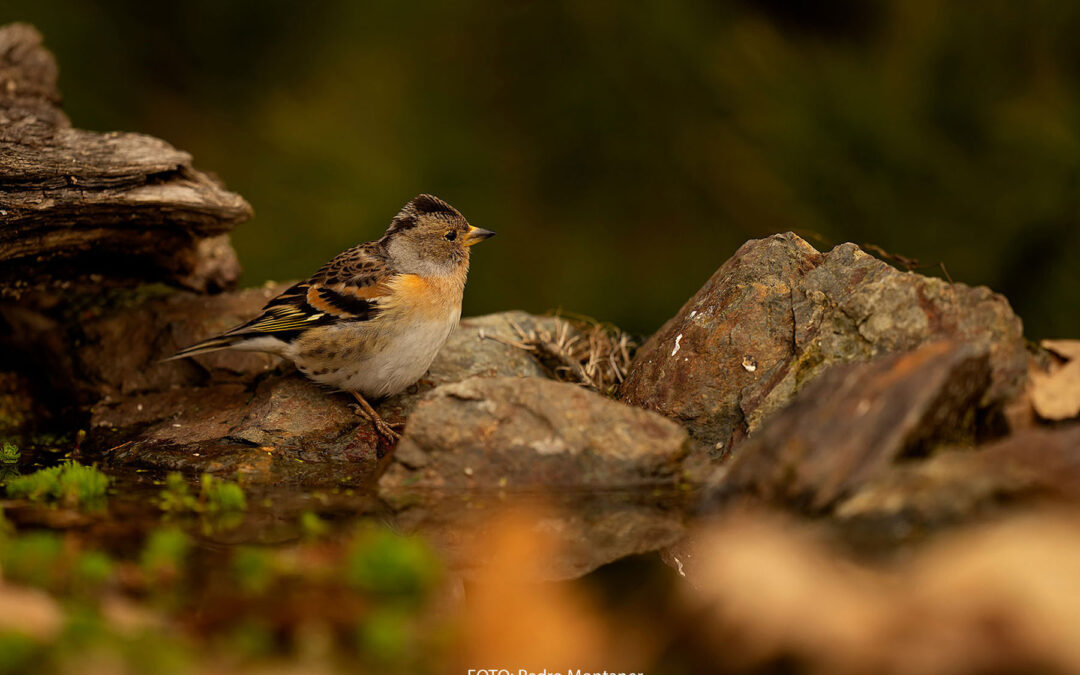 Fringilla Montifringilla ES: pinzón real Description L: 14cm; W:24-26cm; This bird presents a marked sexual dimorphism, more striking in winter. Male breeding plumage with black head, bill, and back; in winter with a black-tipped yellowish...